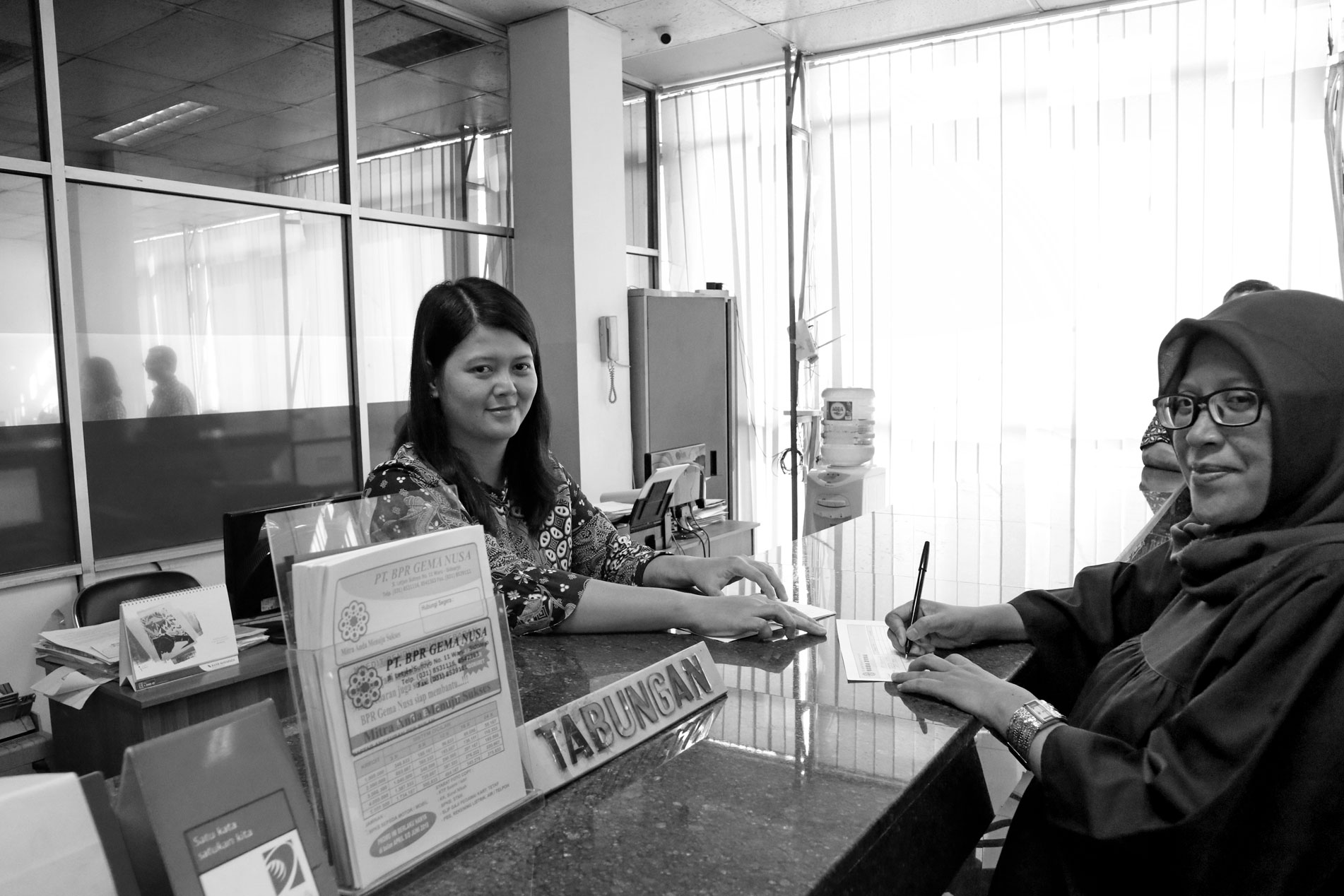 We focus on providing rural communities with significant savings, deposit flexibility and peace of mind.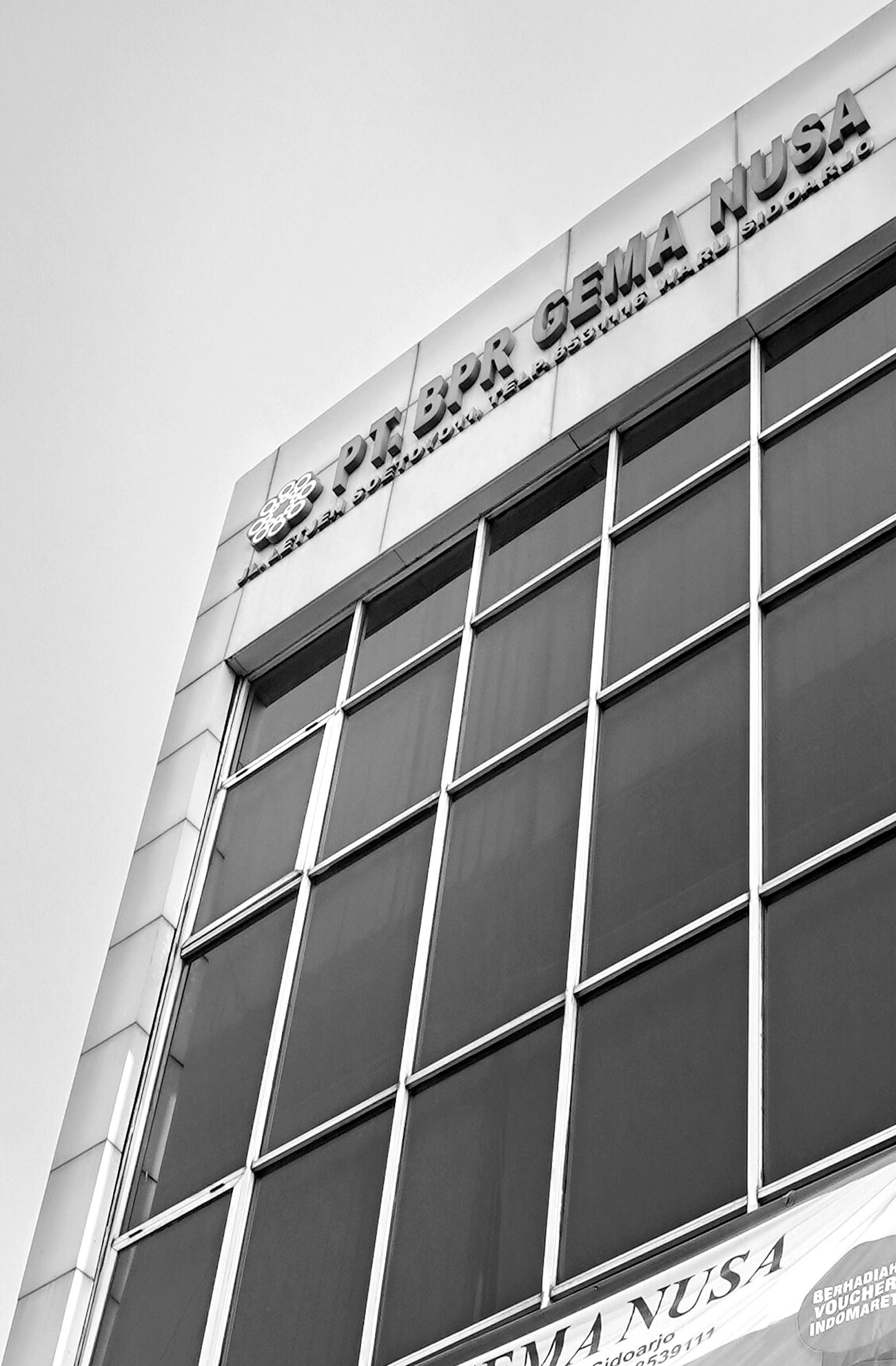 CATEGORIES
BANKING
WHERE WE CAME FROM
BPR Gema Nusa was once registered under the name of PT Bank Perkreditan Rakyat Diptasari Kencana from July 1990 – August 1990 as an incorporated company as situated in Sidoarjo, East Java. They re-titled the business to PT Bank Perkreditan Rakyat Gema Nusa in early August 1990 and remains as such till now. BPR Gema Nusa holds a Domestic Investment Company (DCI) classification due to the fact all capital investment is completely derived by Indonesian citizens. With regard to investment status, shares are closed and unavailable to the general public amongst the capital markets.
TODAY
For over 29 years, Bank Perkreditan Rakyat Gema Nusa provides customized financial services to rural communities, by focusing on providing significant savings and deposit flexibility and peace of mind, along with granting low-interest-rate loans in order to reach out to those who are in need and or not being served by commercial banks.
OUR ADVANTAGE
1. Extensive business networks
2. Our (BPR) has a healthy loan-to-deposit ratio (LDR)
3. Competitive savings and credit interest rates for small/medium businesses
For more information please:
Contact Us
TRUSTED
For 29 years people have placed their trust in our customized financial services, benefiting the people of our local communities.
EXPERIENCED
Our financial experts have an ethical approach to banking, customers understand how we do business, through clarity.
INNOVATIVE
Our focus is and always will be towards improving and defining new opportunities for small to medium-sized enterprises.
RELIABLE
BPR Gema Nusa guarantees to deliver positive difference towards building peace of mind for our customers and communities.