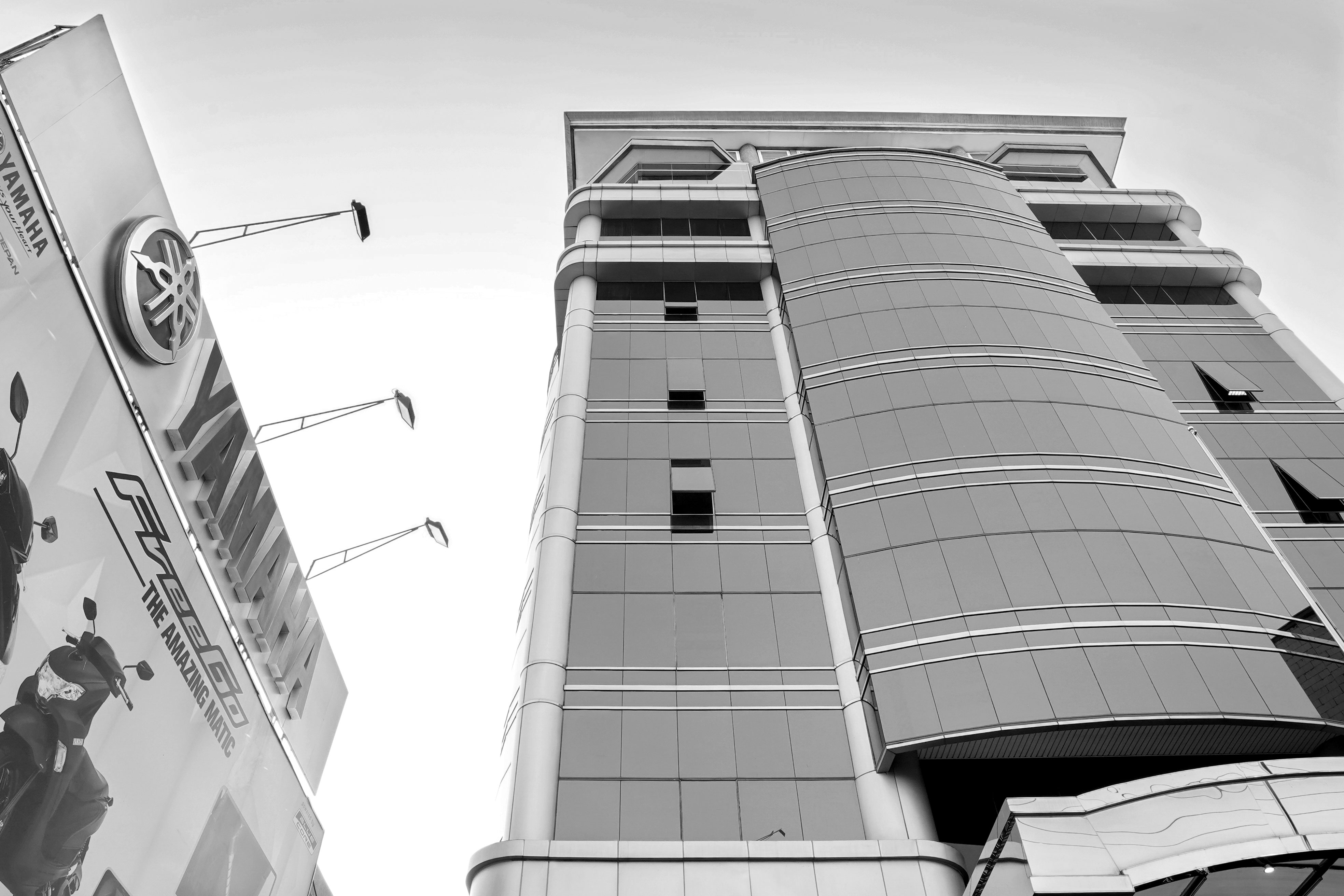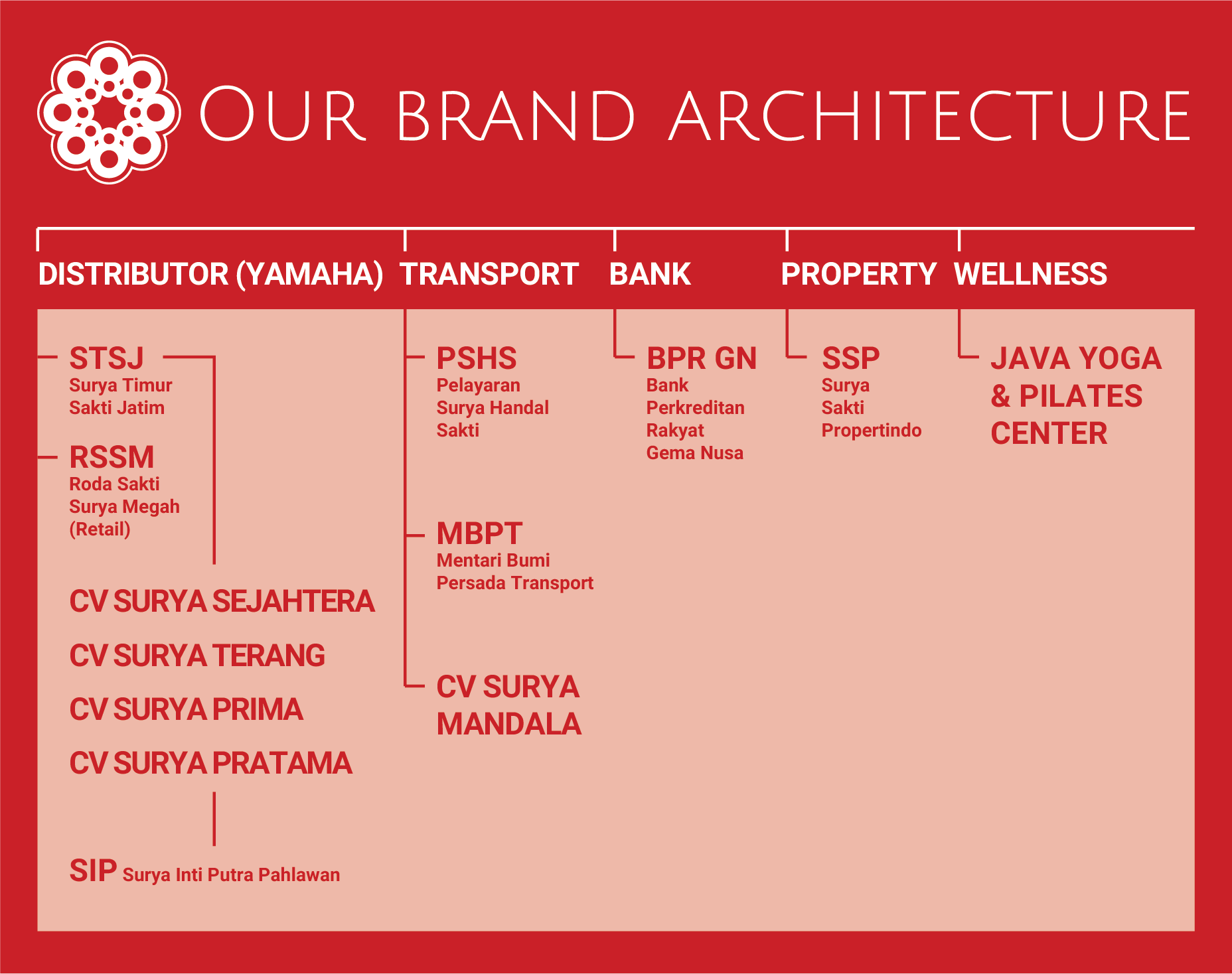 HOW WE BEGAN
Basra Corporation is the result of humble beginnings. In 1974 we began as a small company situated in East Java, Surabaya Indonesia, with the sole purpose of facilitating the distribution of Yamaha motorcycle. Due to growing performance diligence and commitment, we derived opportunities to solidify our vision to become a leading distributor of Yamaha products and services across East Java, Borneo and Nusa Tenggara.
TODAY
Basra Corporation has successfully diversified and transformed its deliverables far beyond the scope of Yamaha distribution, we offer comprehensive transport logistic services, supply chain solution, training, finance, property option and more recently Basra Corporation has extended itself into the health and fitness arena.
WHY BASRA CORPORATION
Due to progressive entrepreneurial mindset and by the cultivation of experienced staff and technicians, Basra Corporation has established themselves as a diversified national corporation providing adaptive high-quality technology throughout Indonesia. Bringing new business opportunities towards growth for society & our stakeholders.
Discover more about our values, and about our globally recognized awards which lay as the foundry of our business.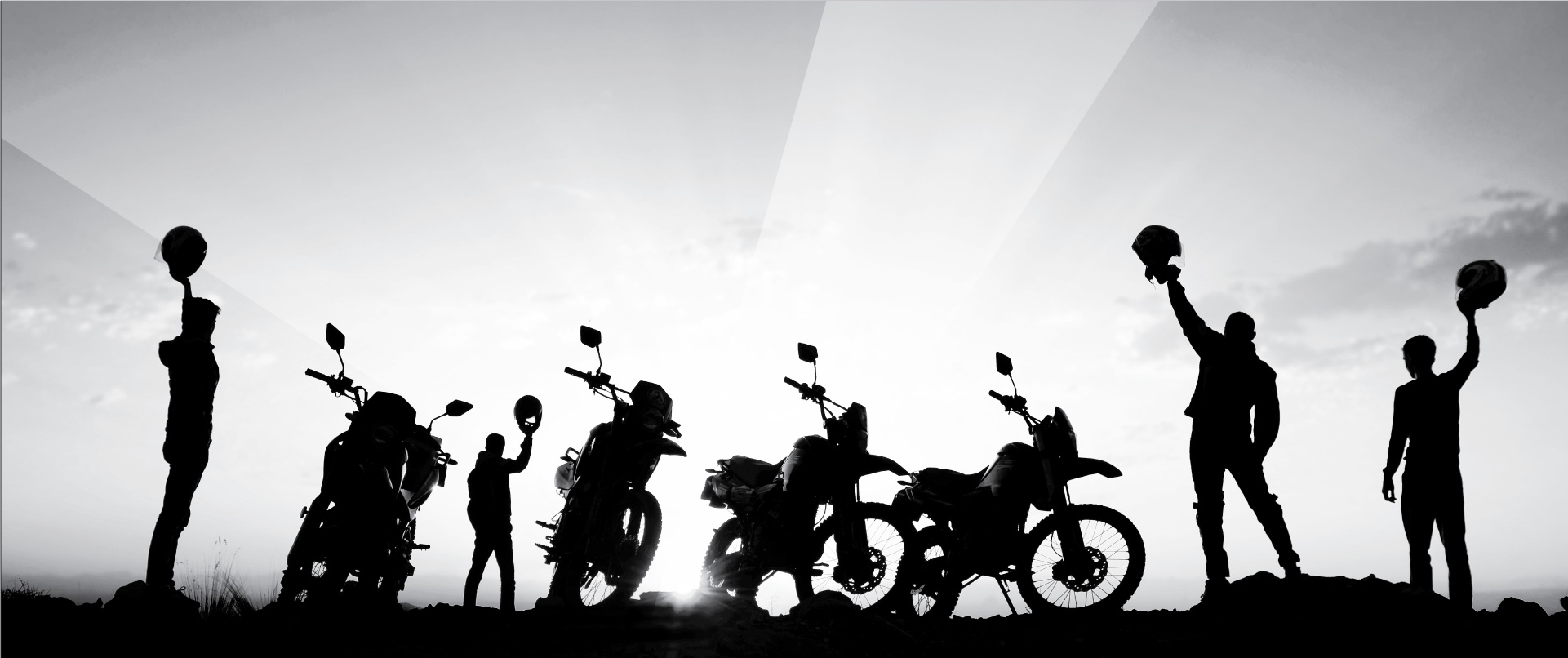 BASRA AIMS TO DEVELOP AND SUPPORT SOCIETY THROUGH INNOVATION AND SUSTAINABLE BUSINESS PRACTICES
BASRA AIMS TO DEVELOP AND SUPPORT SOCIETY THROUGH INNOVATION AND SUSTAINABLE BUSINESS PRACTICES
BASRA AIMS TO DEVELOP AND SUPPORT SOCIETY THROUGH INNOVATION AND SUSTAINABLE BUSINESS PRACTICES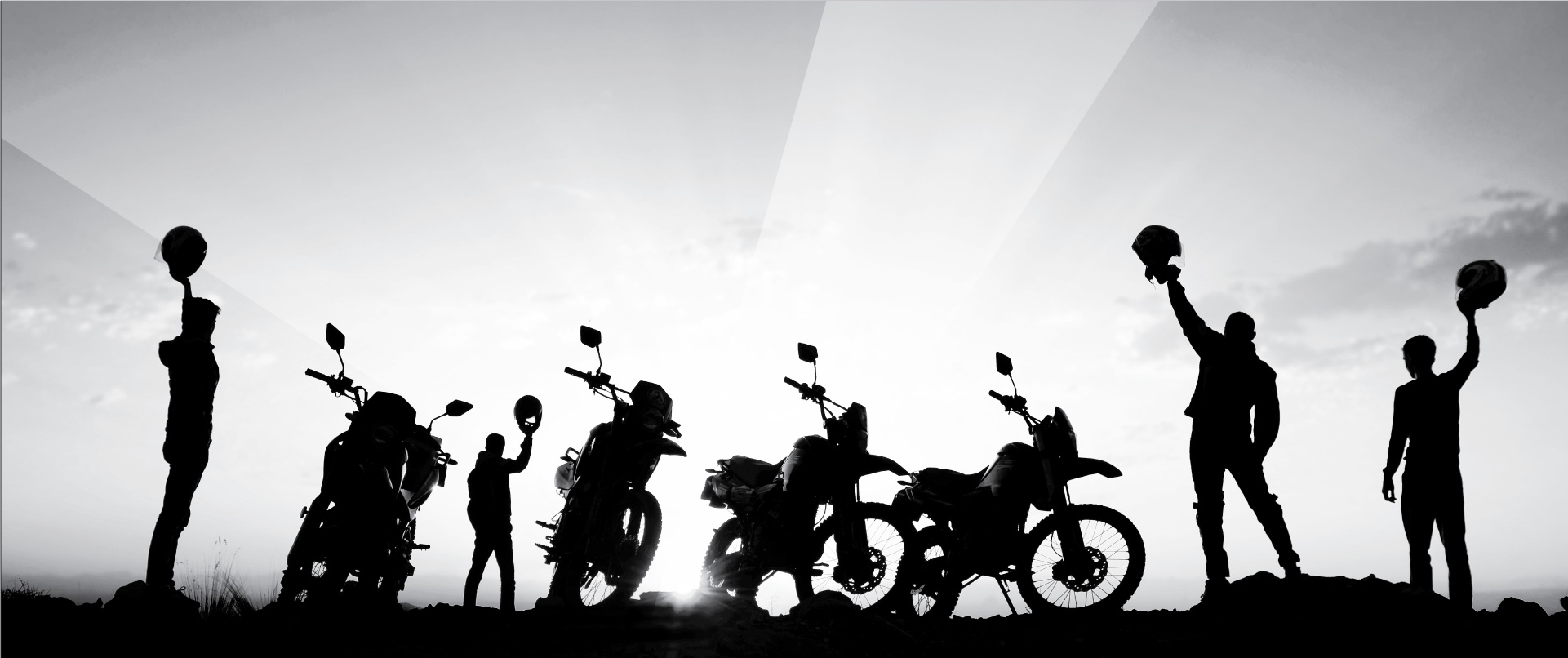 BASRA AIMS TO DEVELOP AND SUPPORT SOCIETY THROUGH INNOVATION AND SUSTAINABLE BUSINESS PRACTICES
BASRA AIMS TO DEVELOP AND SUPPORT SOCIETY THROUGH INNOVATION AND SUSTAINABLE BUSINESS PRACTICES
BASRA AIMS TO DEVELOP AND SUPPORT SOCIETY THROUGH INNOVATION AND SUSTAINABLE BUSINESS PRACTICES